JEWELRY & ACCESSORIES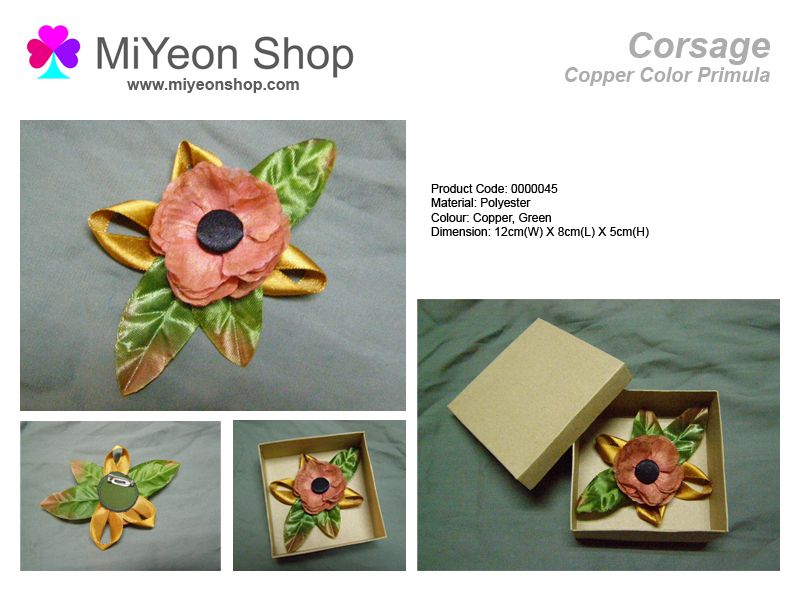 Primula
In etymology, the word "primula" is the Latin feminine diminutive of "primus"
which means 'prime' as to describe these flowers that are among the first to open in spring.
Primula is a complex variety of flowering plant that grows on alpines, meadows and river banks.
It mostly bloom in spring and is valued for their ornamental flower that exists in a variety of colors such as purple, yellow, red, pink, blue or white.
This Item is NOT Eligible for Free Shipping
| | | |
| --- | --- | --- |
| | | |