JEWELRY & ACCESSORIES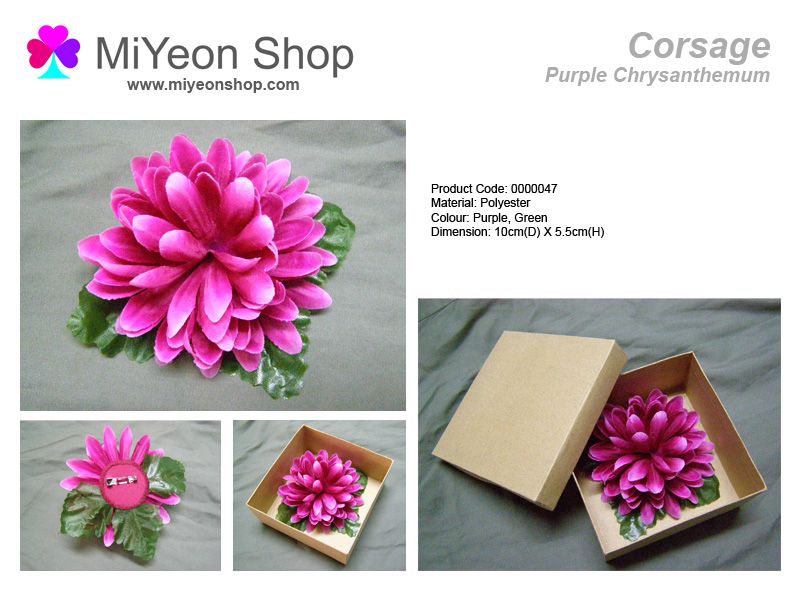 Chrysanthemum
In etymology, the word "chrysanthemum" is derived from the Greek words "chrys" which means golden and "anthemion" meaning flower.
The original color of chrysanthemum started as golden, but years of gardening have produced a wide variety of colors including pink, red, white, magenta and purple.
Chrysanthemum symbolizes optimism, abundance, joy, cheerfulness, longevity, good health, wealth, friendship, compassion and love.

This Item is NOT Eligible for Free Shipping
| | | |
| --- | --- | --- |
| | | |